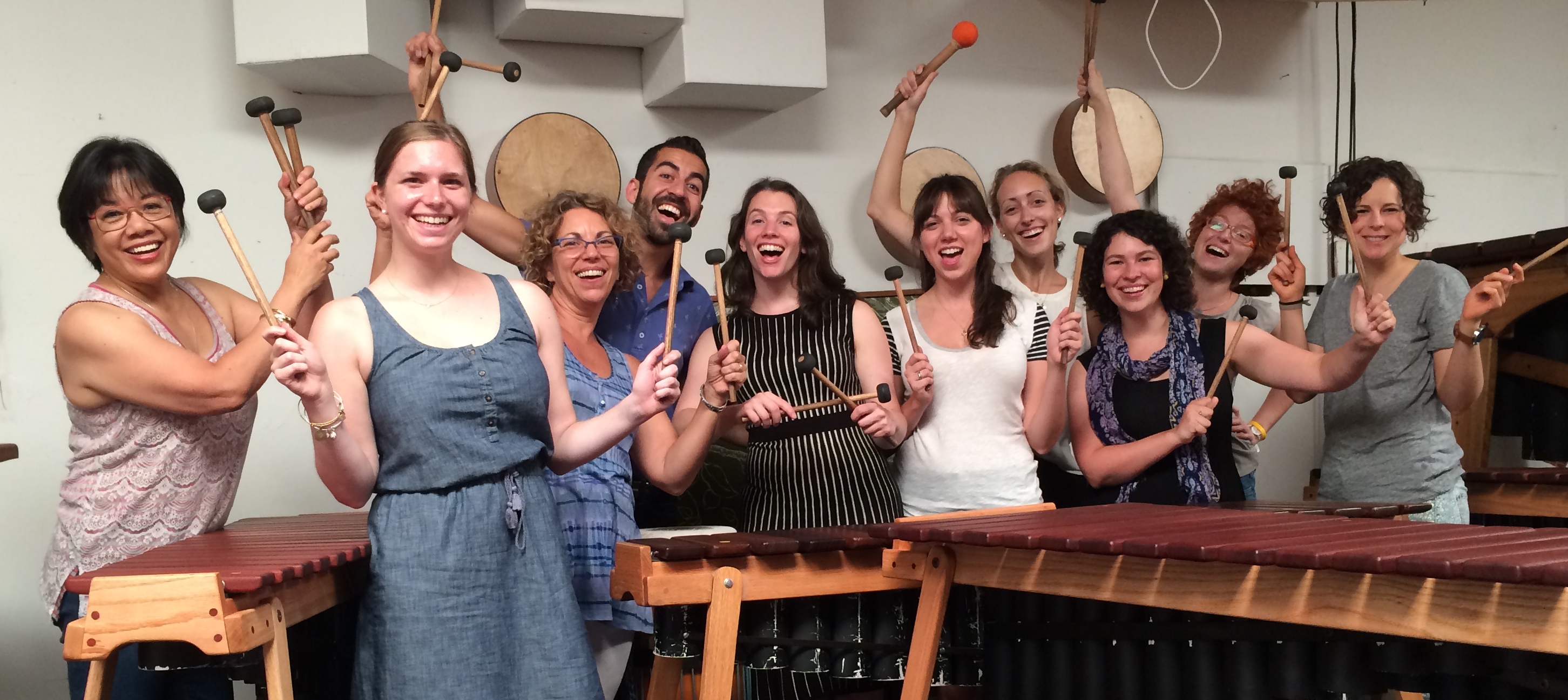 Community Classes for Adults & Student Bands
See our calendar for a full listing of events and class offerings.
We are back!
To celebrate the return of marimba classes to Austin, all classes are $100 monthly, unless otherwise noted.  We want you to have the best experience possible, so all of our classes have a limit to the number of students that can participate. In order to keep it simple, we set everyone up on a monthly auto-pay of $100 for your tuition.  We request that you give us two weeks notice to cancel your auto-pay if you will not be continuing so that we can offer your spot to others.
Intro to African Marimba
No musical experience? No problem! Learn the basics of marimba and have FUN creating music as a community. Play songs and try the different sizes of marimbas. We recommend that all new students, including seasoned musicians, start with this class the first month to get a feel for the African style of music!
7 person limit - students may come and go
All levels will be playing together
Ages 18+
Students will get to try out all of the different marimbas
Ongoing and open ended - no formal commitment
After one month of classes, you can stay in the Intro Class or ask us about auditions for a School Band.
Thursdays | 8:00-9:00 PM
Cost:  "We're back special!" $100 per Month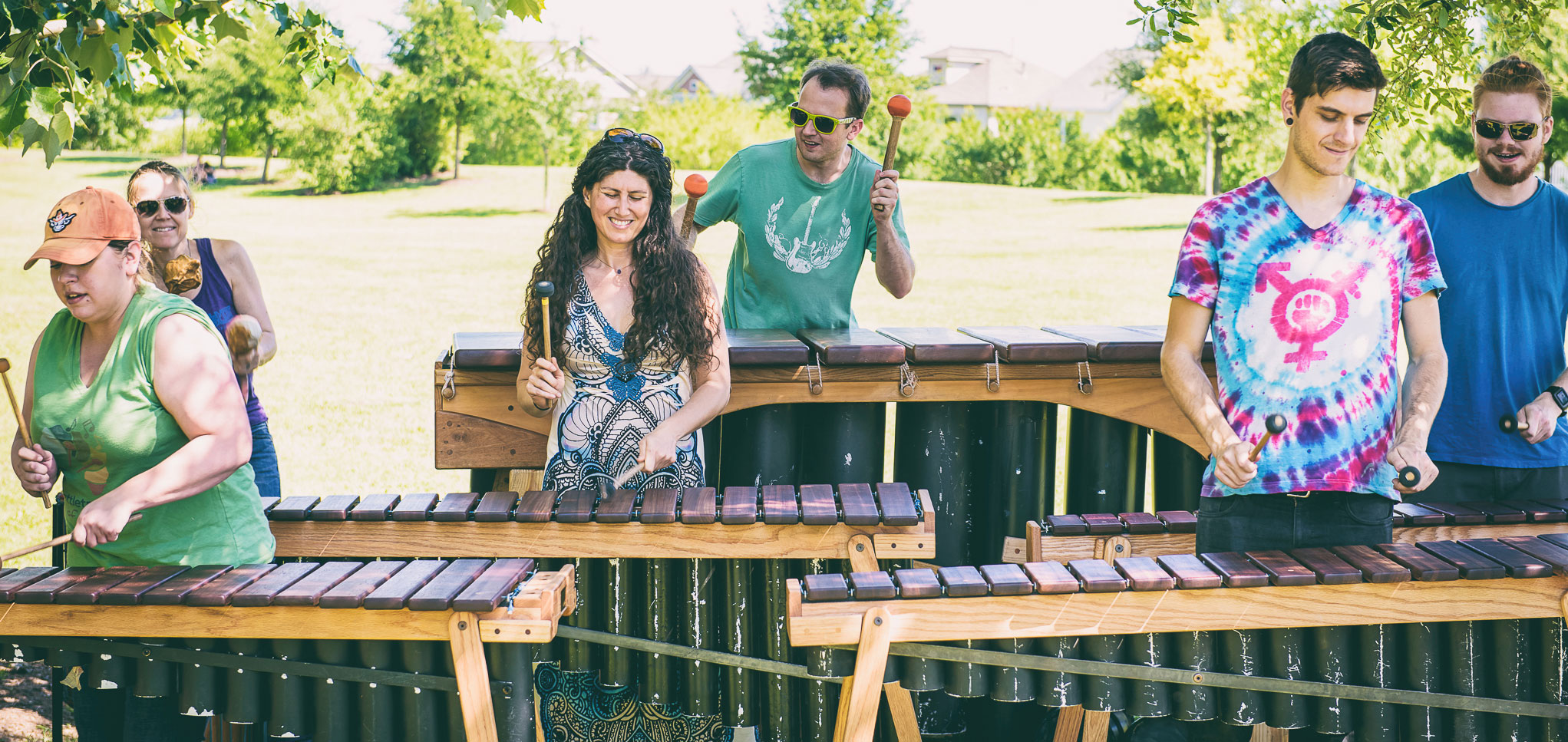 Student Bands (currently full)
As students get deeper into the music, they often want to join or start a new band.  Bands are dedicated groups of 7-10 people.  Everyone is committed to being in the band, and is focused on learning songs so they can play gigs out in the community! Pre-requisite: By Audition
7-12 people depending on the band
Meets two hours a week
Students are committed to being in the band

Students must practice the music on their own.  Most students have a marimba at home.

Students will focus on learning new songs and building repertoire to gig!
The cost is $175 per month.
Rehearsal Times:
Kupira Marimba
Monday and Thursday 7-8PM