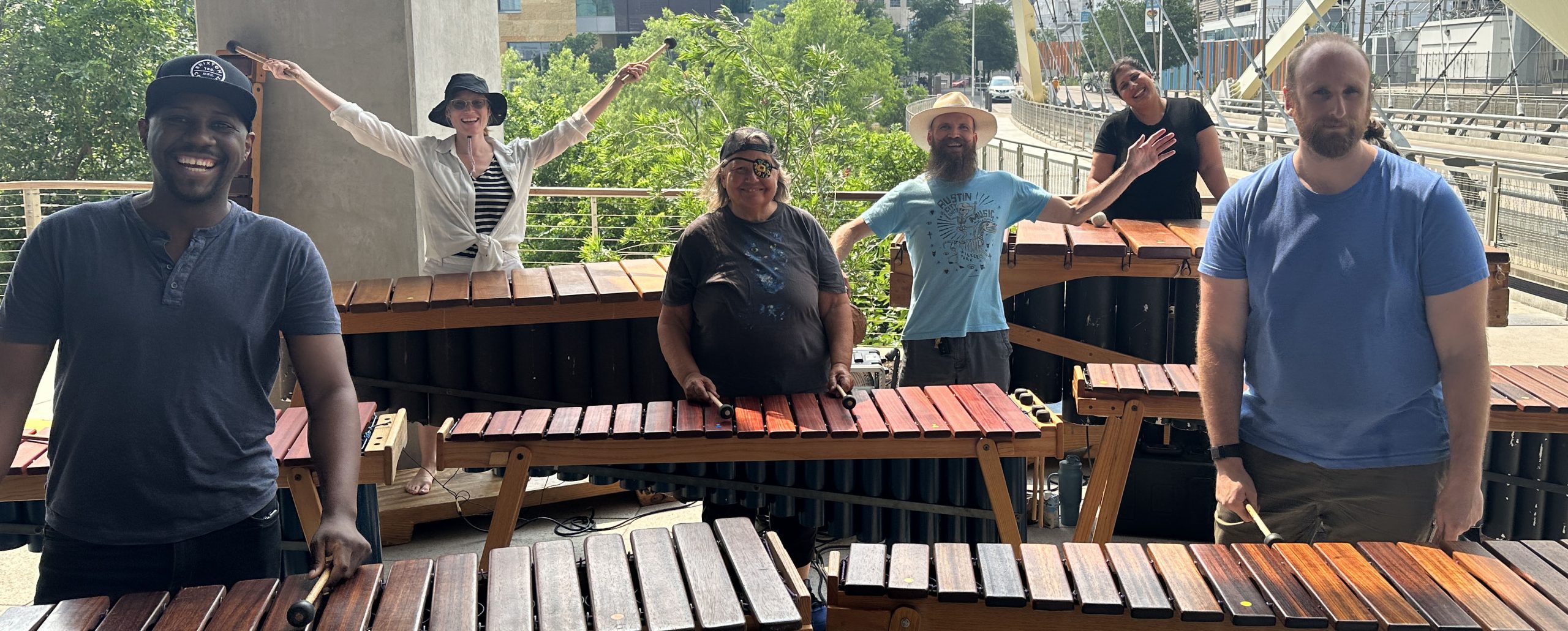 Community Classes for Adults & Student Bands
See our calendar for a full listing of events and class offerings.
We are back at a new home!
Classes have moved to the beautiful Casa De Luz community center! We want you to have the best experience possible, so all of our classes have a limit to the number of students that can participate. Classes meet weekly for one hour.  Check our calendar for the current class schedule.

Class policies:
Classes are $25 each and payable on the 1st of each month ($100 on months with 4 classes and $125 on months with 5 classes).  In order to maintain continuity, we do not offer individual drop-in classe.  First time students may sign up any time-even in the middle of the month- for 4 classes ($100) and after the second class, we will check in to see if you will be continuing.  If you are, then we will enroll you in the monthly auto-pay. We request notice by the 15th of the month if you will not be continuing so that we can offer your limited spot to other interested students.  Class size is limited and first come-first serve.